Everything is more sensational if it is INTERACTIVE
We have the BEST technology
We guarantee the BEST quality
We provide the BEST solution
WE ARE THE BEST choice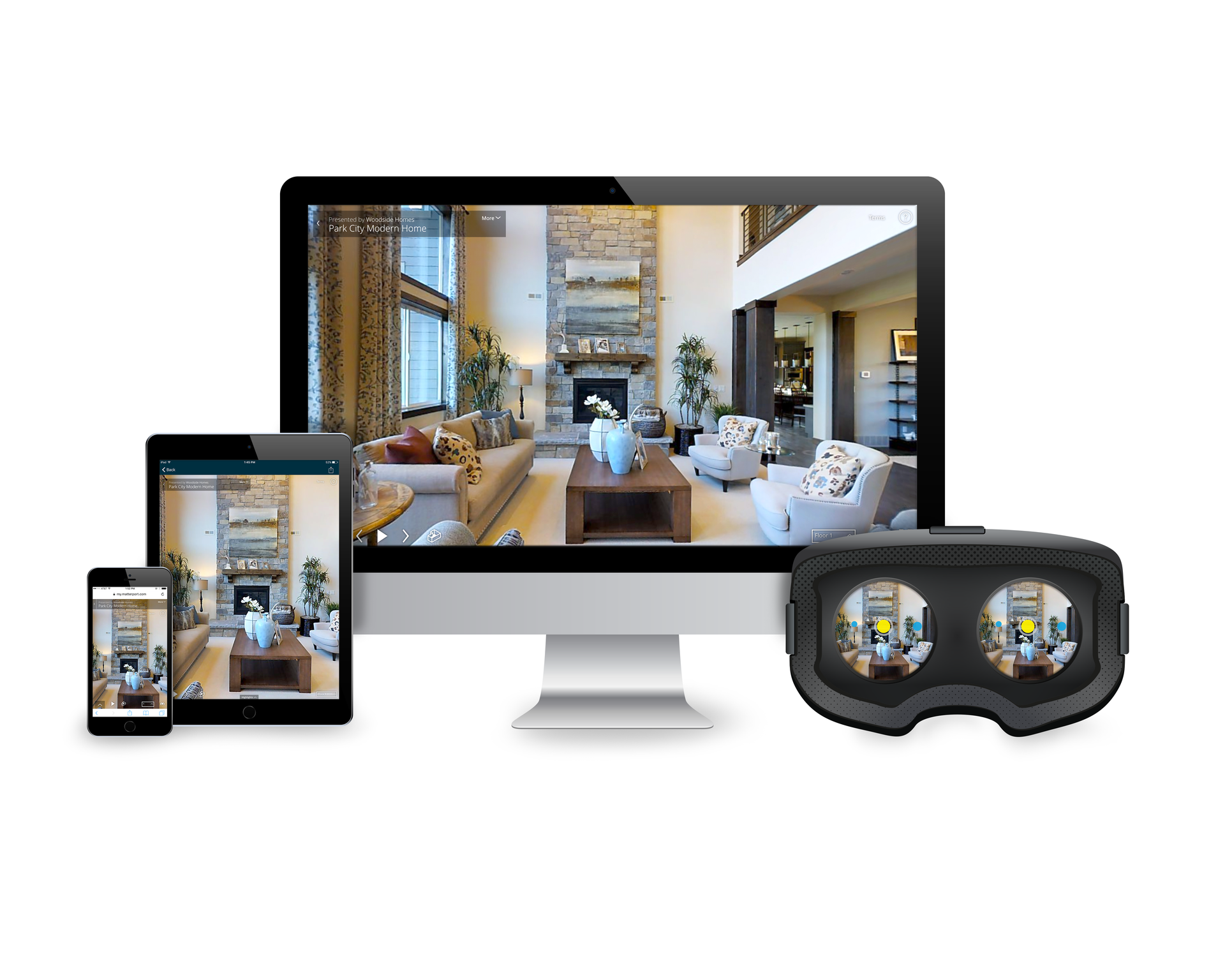 Increase in visits to the sites of those who have decided to use this communication system
More leads than the conventional conventional ones. Thanks to virtual tours, requests for information have increased about four times
Users prefer to visit a 3D model compared to simple images for an average duration of 6 minutes
1 – DISTINGUISHED FROM COMPETITION
Create an element of instant differentiation from your competitors still tied to traditional methods.
2- PORTALS ARE NOW READY
Zoopla, ightmove, OnTheMarket and Google Street View now incorporate all the features to allow 3D virtual tour procedures for all devices.
3 – INVOLVE MORE PEOPLE
Give a buyer the opportunity to immerse himself in a 3D virtual model and make him more inclined to interact with you directly.
4 – SELL FASTER
It has been statistically proven that products and services sell five times faster with the 3D virtual tour than traditional images.
5 – CONQUER PEOPLE
With a 3D virtual tour, buyers make a decision in just 6 minutes; conquers the customer with a unique experience of its kind.
6 – OFFER A 24/7 SERVICE
A 3D virtual tour gives the opportunity to guide a client around a property at any time and from anywhere. Break down space-time barriers
7 – STAY IN THE MEMORY
Allow the customer to enjoy a virtual tour that leaves a lasting impression
8 – SAVE TIME
Avoid wasting your and your client's time. Viral procedures are an excellent pre-qualification tool that allows you to better manage your business