MEASURING THE "AS BUILT" ENVIRONMENT IS ONE OF THE MAIN COMPETENCES OF 3DSCAN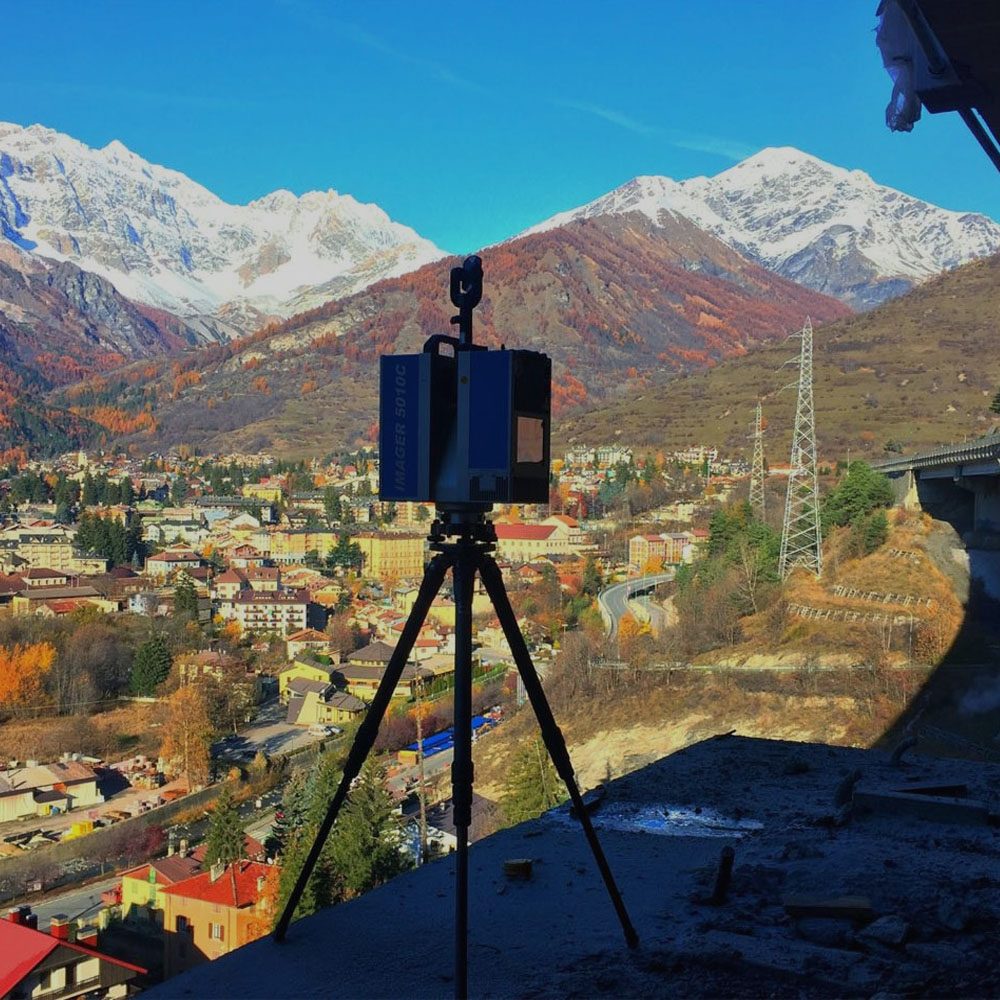 3D laser scanner survey is the most modern survey technique, as it offers, in real time, the spatial coordinates of the set of points, called point cloud , the desired graphic representations.
When, for example, it is used for surveying existing buildings, the 3D laser scanner is able to quickly determine both the geometric characteristics and the physical structure of the object. When it is integrated with the BIM (Building Information Modeling) this modern technique allows customers to quickly analyze, with precision and accuracy, even before the design phase begins.
With the advent of BIM, leading AEC companies are extracting greater value from their investments by using Scan-to-BIM services in their workflows. When used for surveying existing buildings, the 3D laser scanner is able to quickly determine the physical structures, and when it is integrated with the BIM With this data, the designer / owner can better evaluate, compare and classify the environmental and financial impact of restructuring intervention.
The results from laser scanner surveys can be provided in various 2D and 3D formats.
In addition, data scans from laser scanners can be accessed via panoramic point cloud viewers to provide immediate remote access and dimensional query.
We can also deliver the data collected through the Measured Building Survey laser scanner surveys directly to all interested parties in a format compatible with BIM (Scan to BIM) and offer complete BIM consultancy to help define the most appropriate and economically advantageous BIM solutions. for the entire life cycle of the project.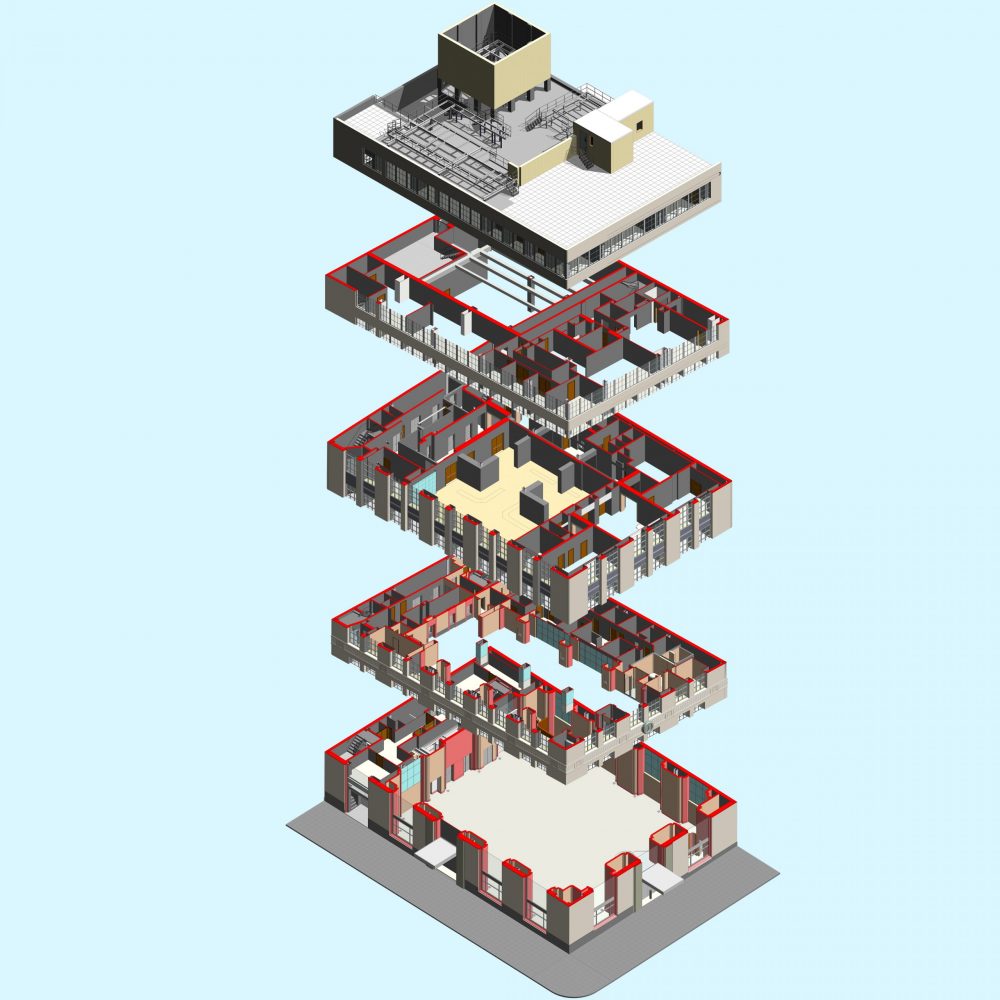 Dai uno Sguardo ai nostri Lavori
We are specialized in laser scanner survey and graphic restitution in sectors of interest: architecture, engineering, plant engineering, archeology and restoration, but we like not to limit ourselves and we are always looking for new unexplored sectors in order to make our contribution and share our skills and skills.

For us at 3DScan, establishing a relationship of trust with the customer remains one of the primary objectives, which is why we decided to differentiate ourselves. In fact, we are one of the very few companies that takes care of following the customer throughout the "production" process; our business consists of all three stages necessary to obtain a complete, precise and accurate work:
phase of planning and complete execution of the survey through the most advanced technologies and instruments.
recording and processing phase of the data obtained from the laser scanner survey.
modeling phase which ends with the 3D and 2D graphic rendering of the project, guaranteeing a precise, accurate and quality result.
DAI UN OCCHIO AI NOSTRI LAVORI
RICHIEDI INFORMAZIONI ALLO +39 039 2209235