YEARS OF COLLECTIVE EXPERIENCE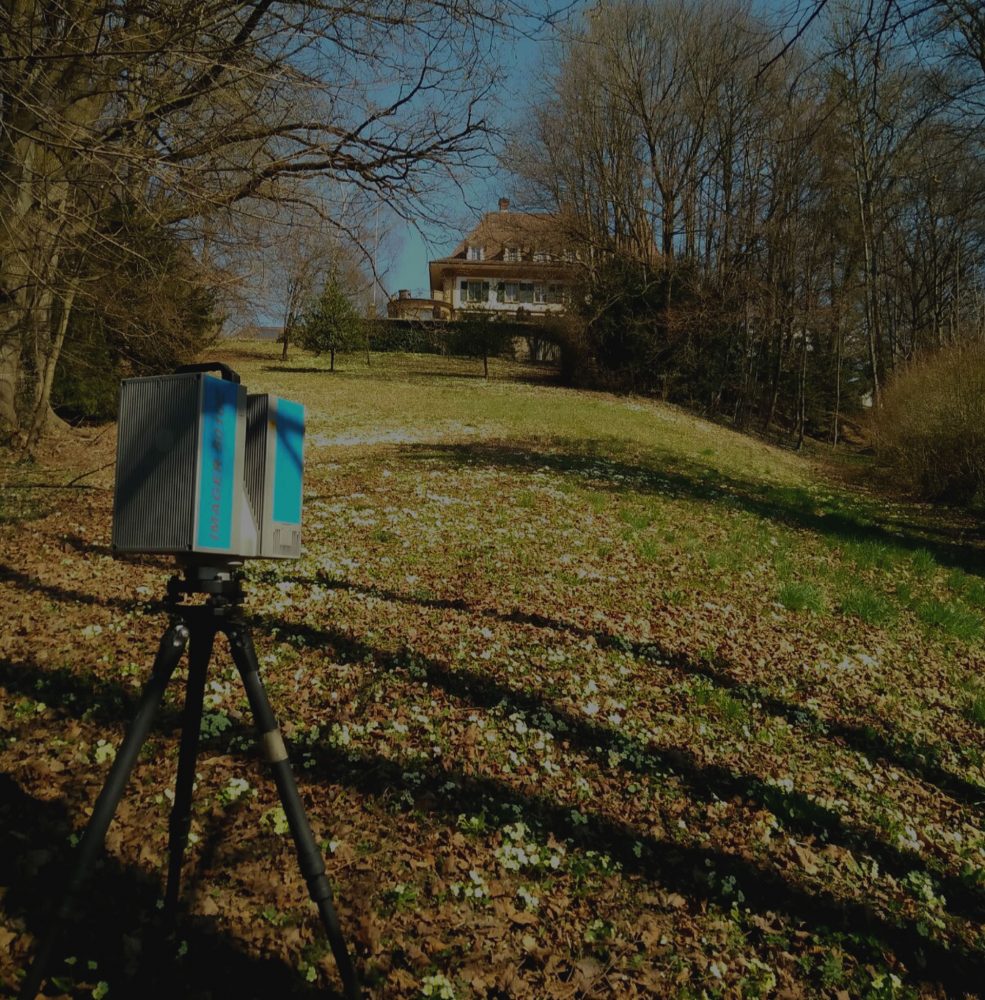 3Dscan was founded in 2012 with the aim of bringing together the skills of a group of professionals active in the field of surveying, within a single company focused on providing highly specialized services to increasingly demanding customers.
We specialize in surveying and returning graphics in areas of interest: architecture, engineering, plant engineering, archeology and restoration, but we like no limits and we are always looking for new unexplored sectors to make our contribution and share our skills and competences .
For us 3DScan establish a relationship of trust with the customer remains one of the primary objectives, so we decided to differentiate ourselves. In fact we are one of the very few companies that are concerned with following the customer throughout the "productive" process; our activity consists of all three phases necessary to obtain a complete, precise and accurate work:
phase of design and complete execution of the survey through the most advanced technologies and instruments.
registration and processing of data obtained from the survey.
modeling phase that ends with the 3D and 2D graphic rendering of the project, guaranteeing a precise, accurate and quality result.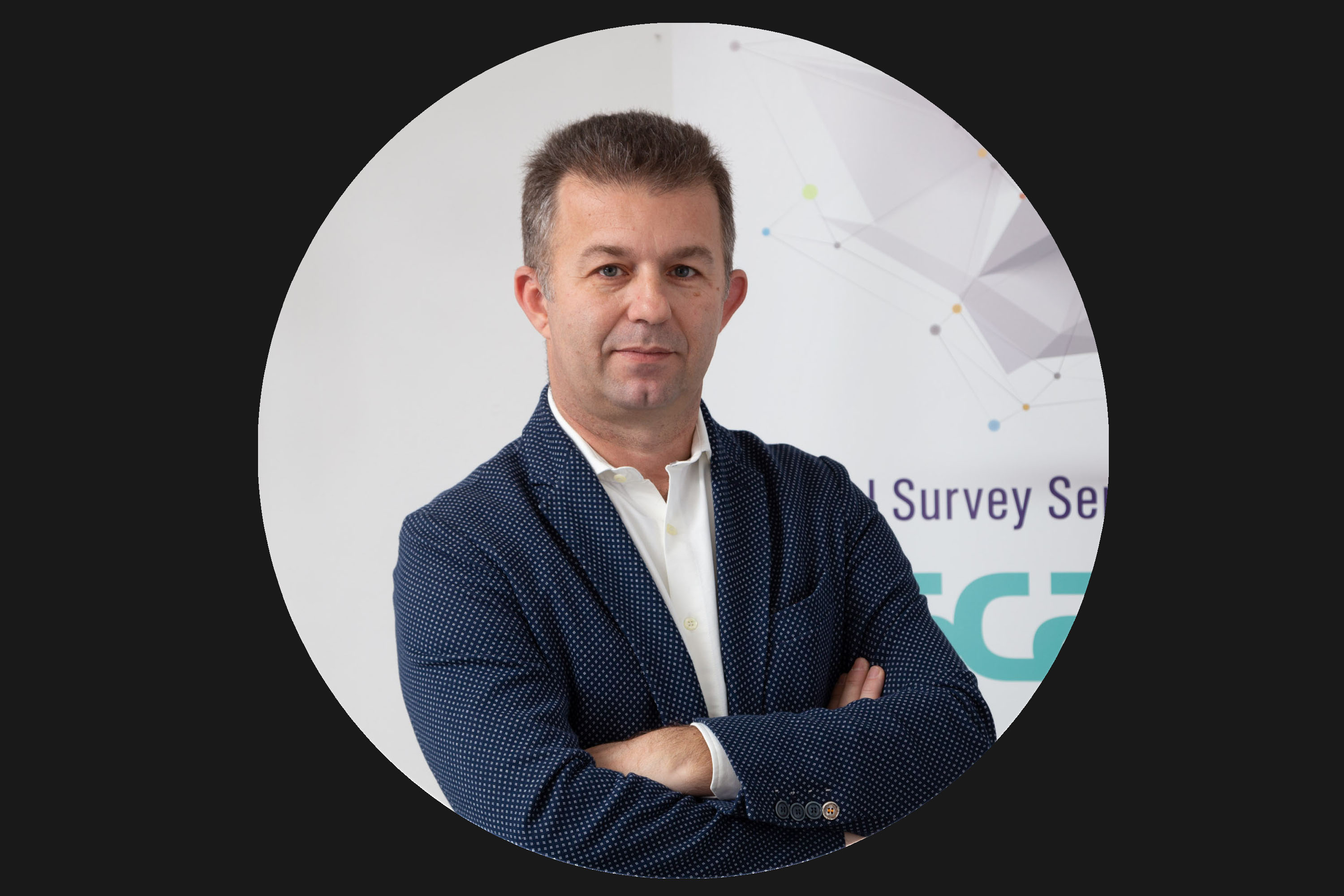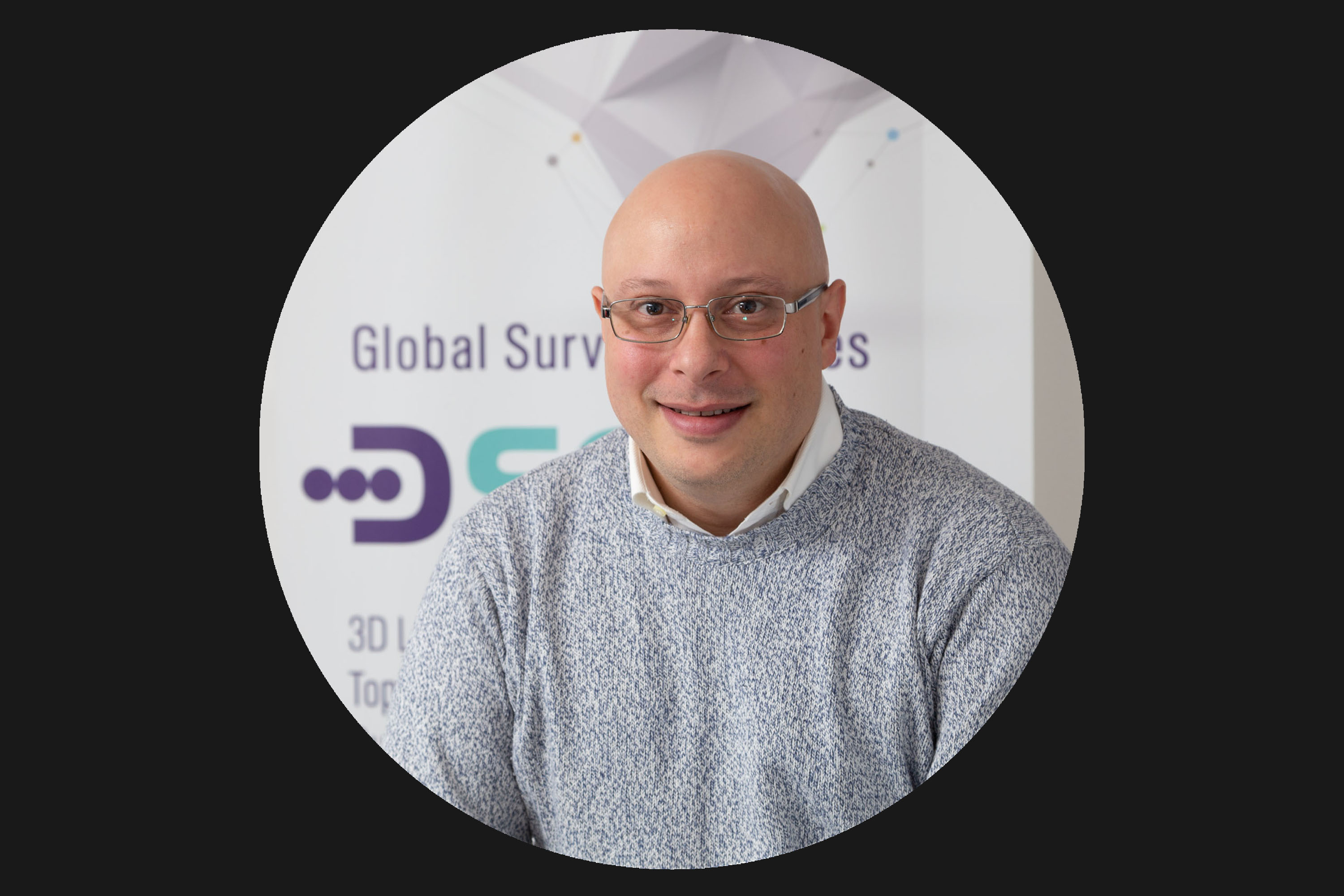 FRANCESCO SALA
3D CAPTURE SPECIALIST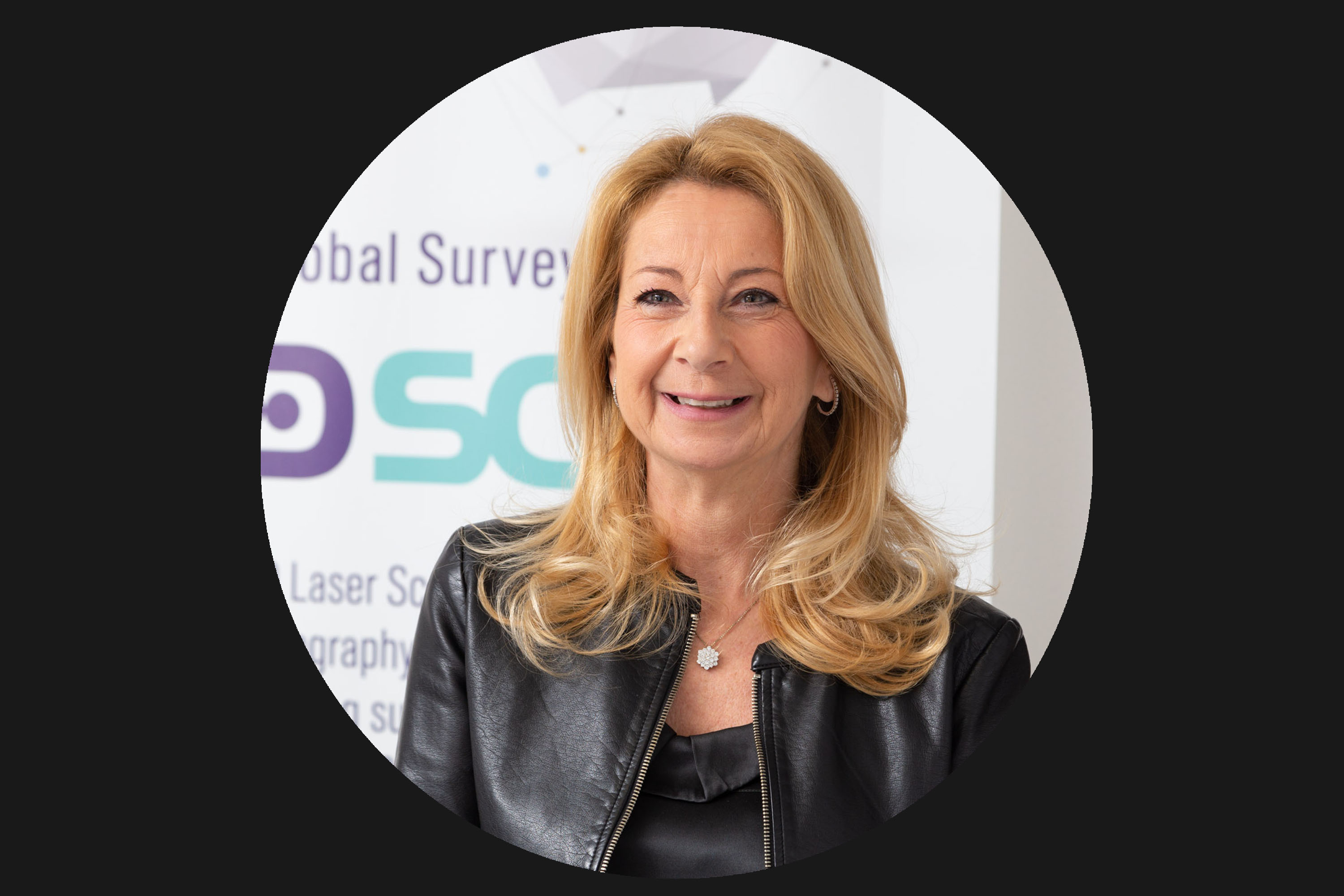 DANIELA GRASSO
ACCOUNTING MANAGER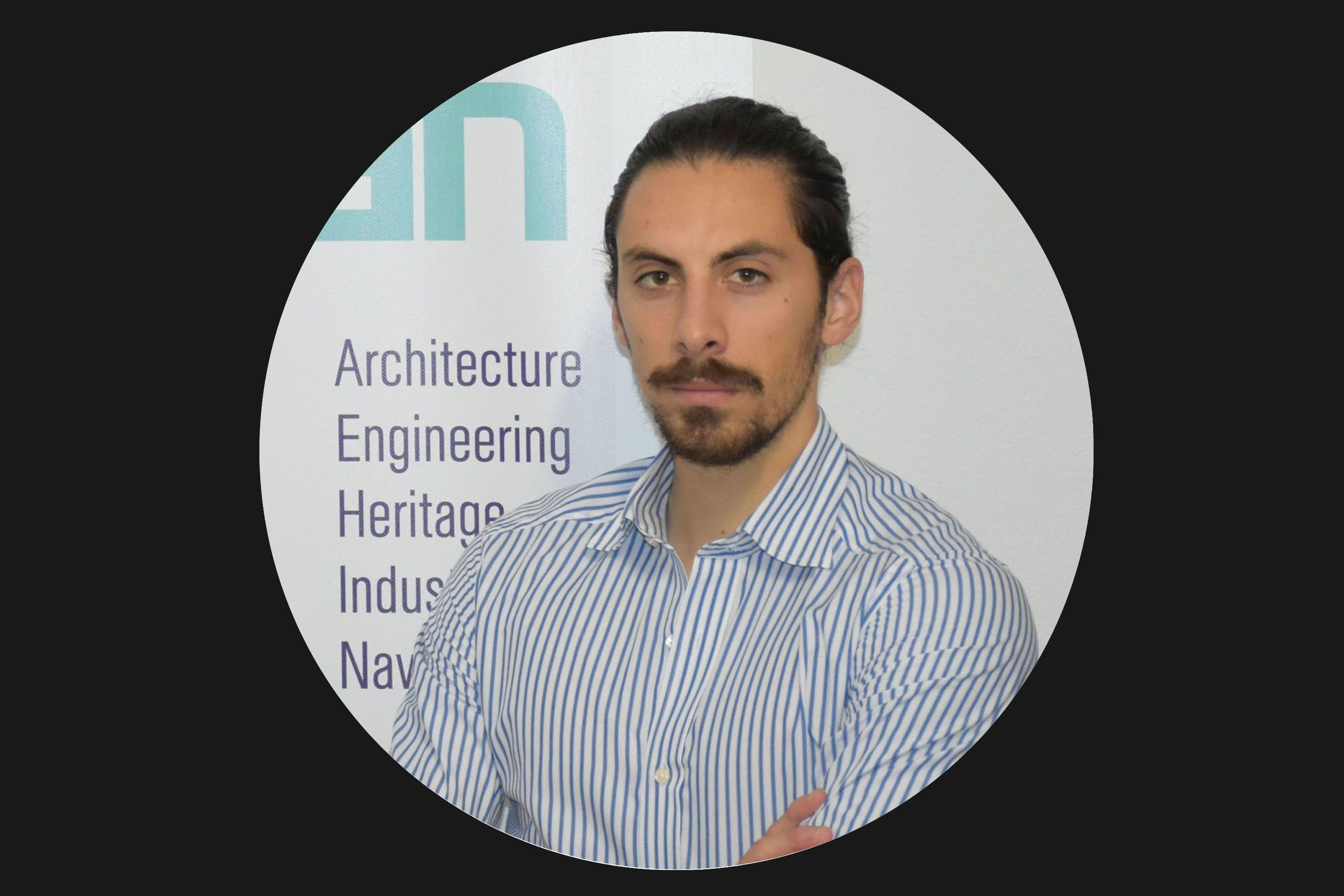 MORENO GIGANTE
MARKETING SPECIALIST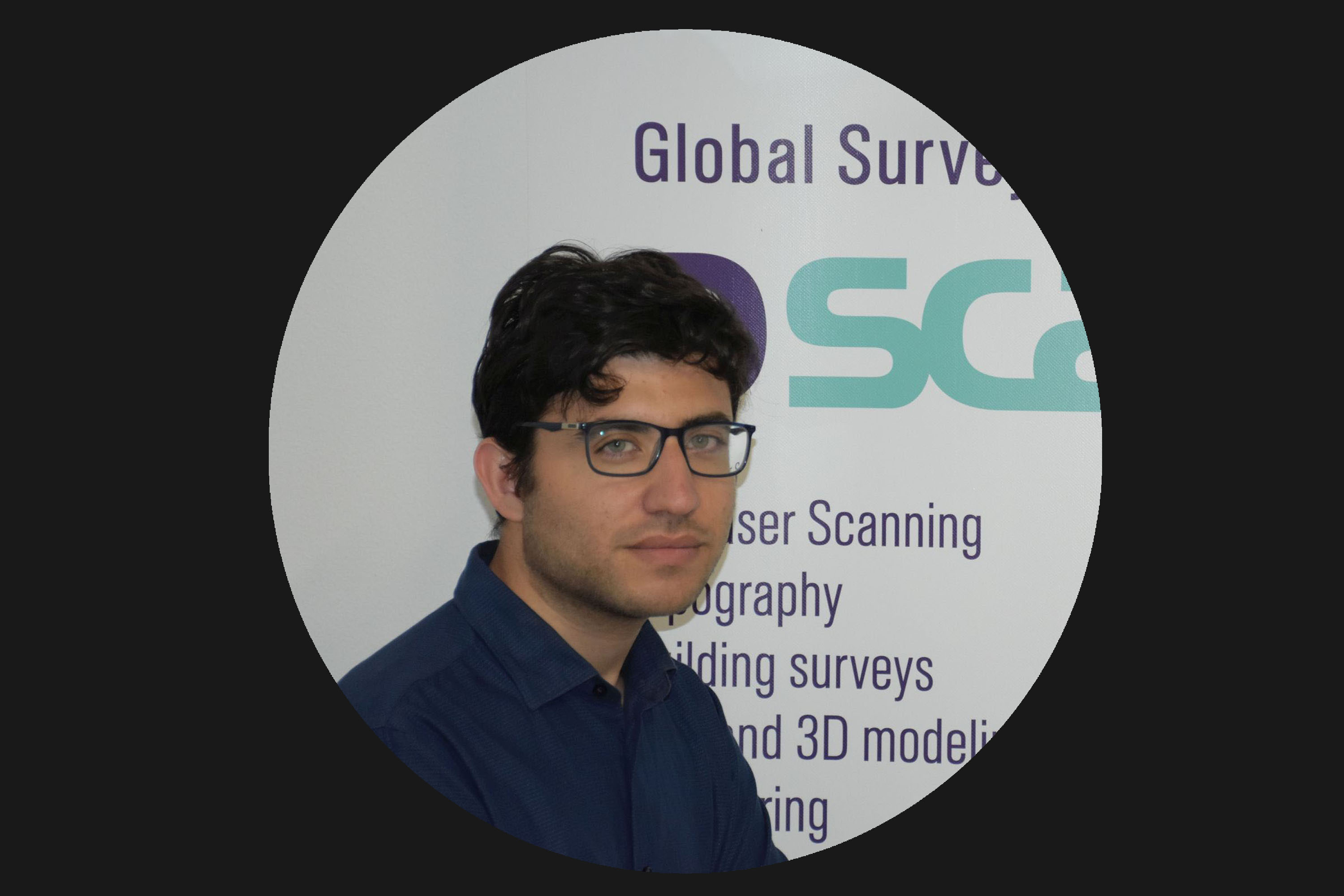 GIUSEPPE GADALETA
BIM SPECIALIST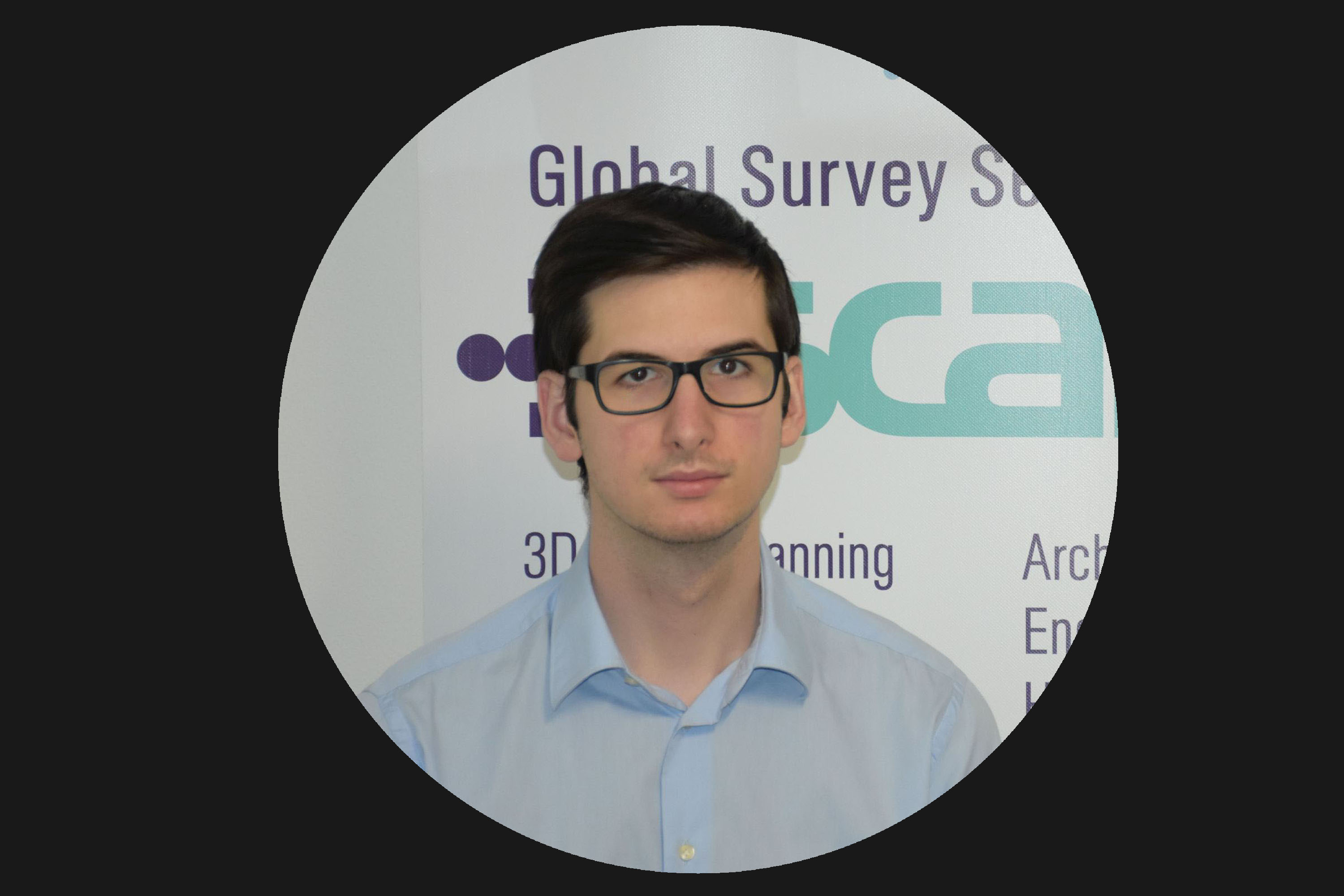 MIRKO BOVI
BIM SPECIALIST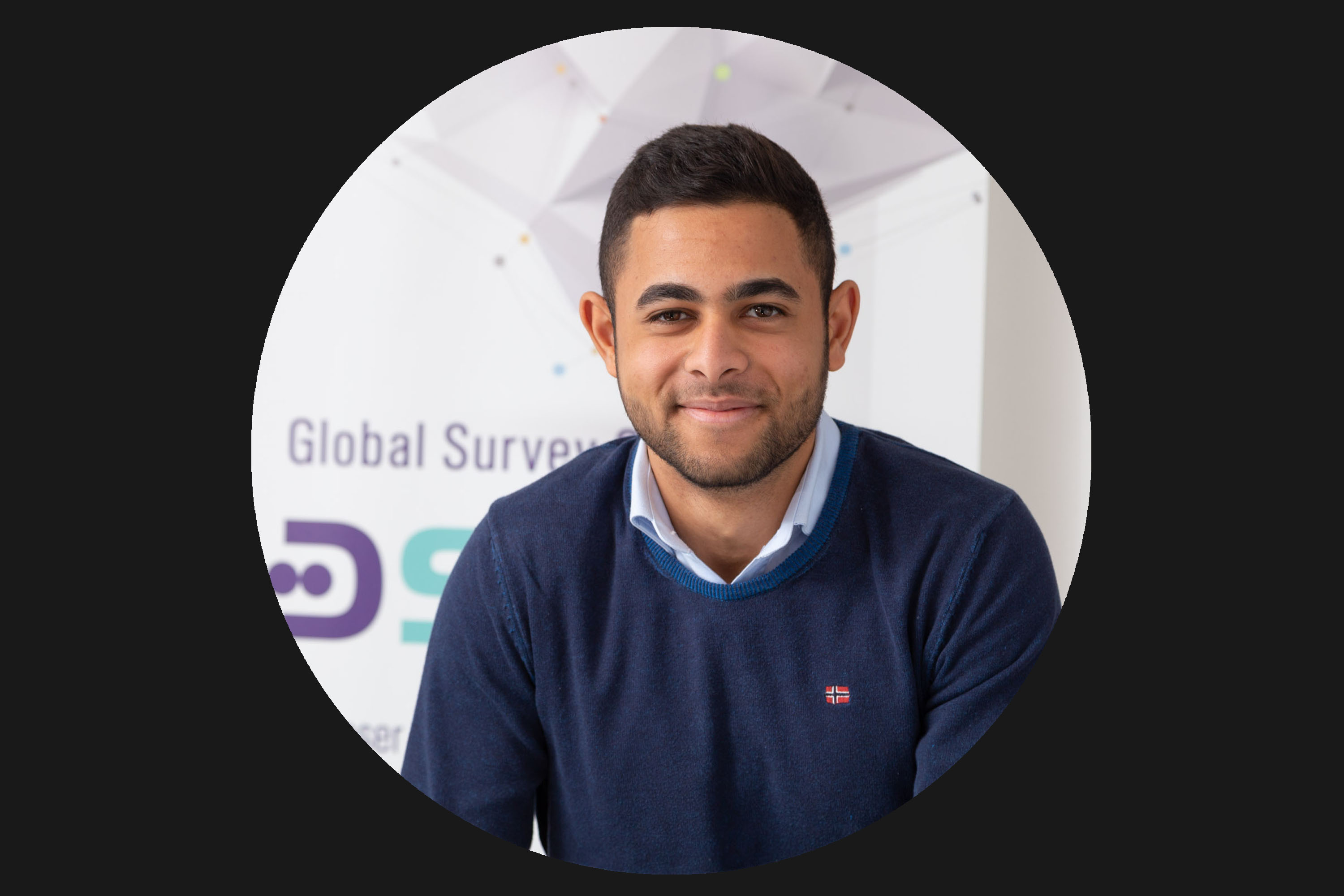 HASSAN EL HAMAKI
SURVEYOR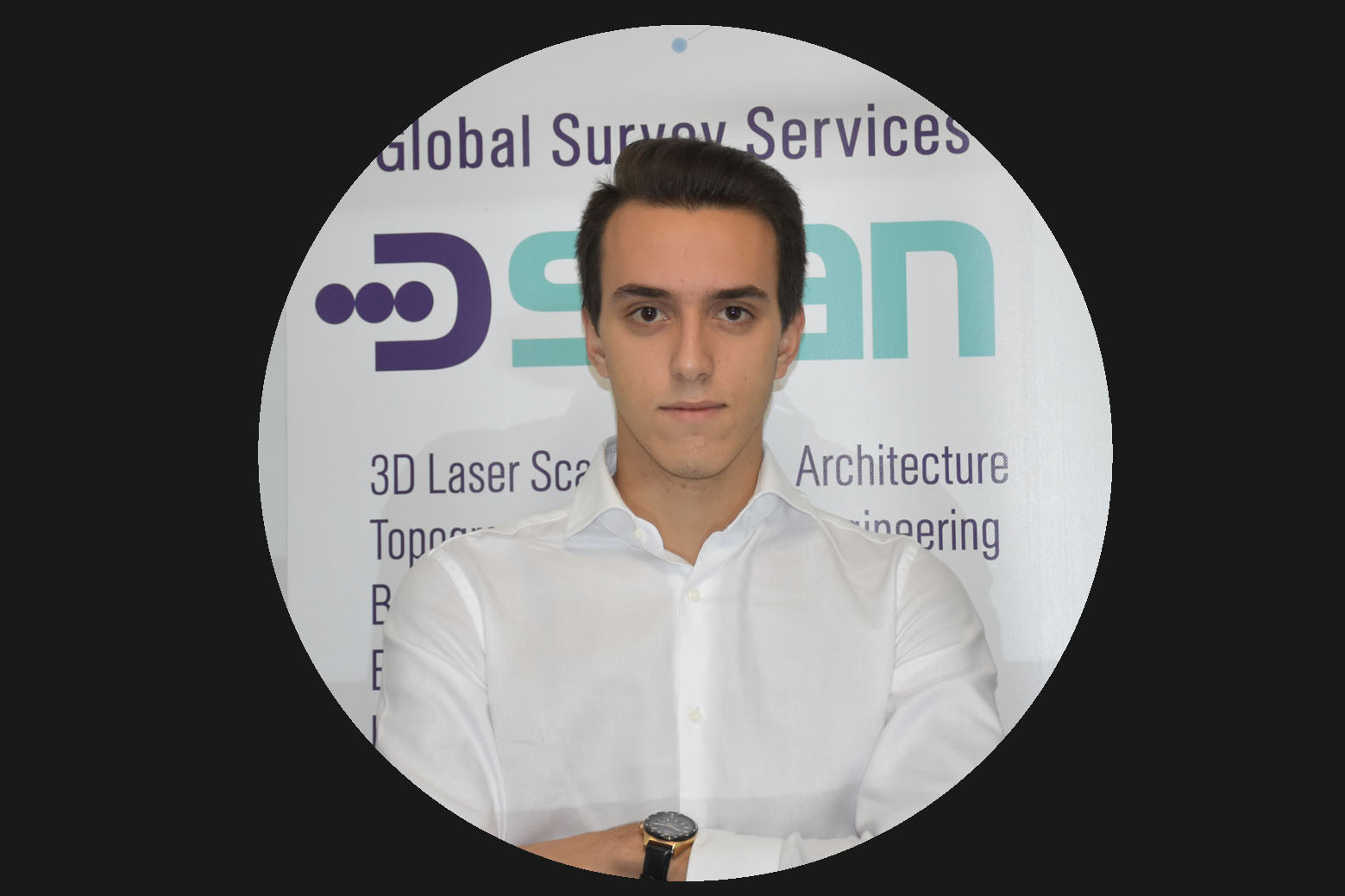 GIANLUCA PRATI
JUNIOR SURVEYOR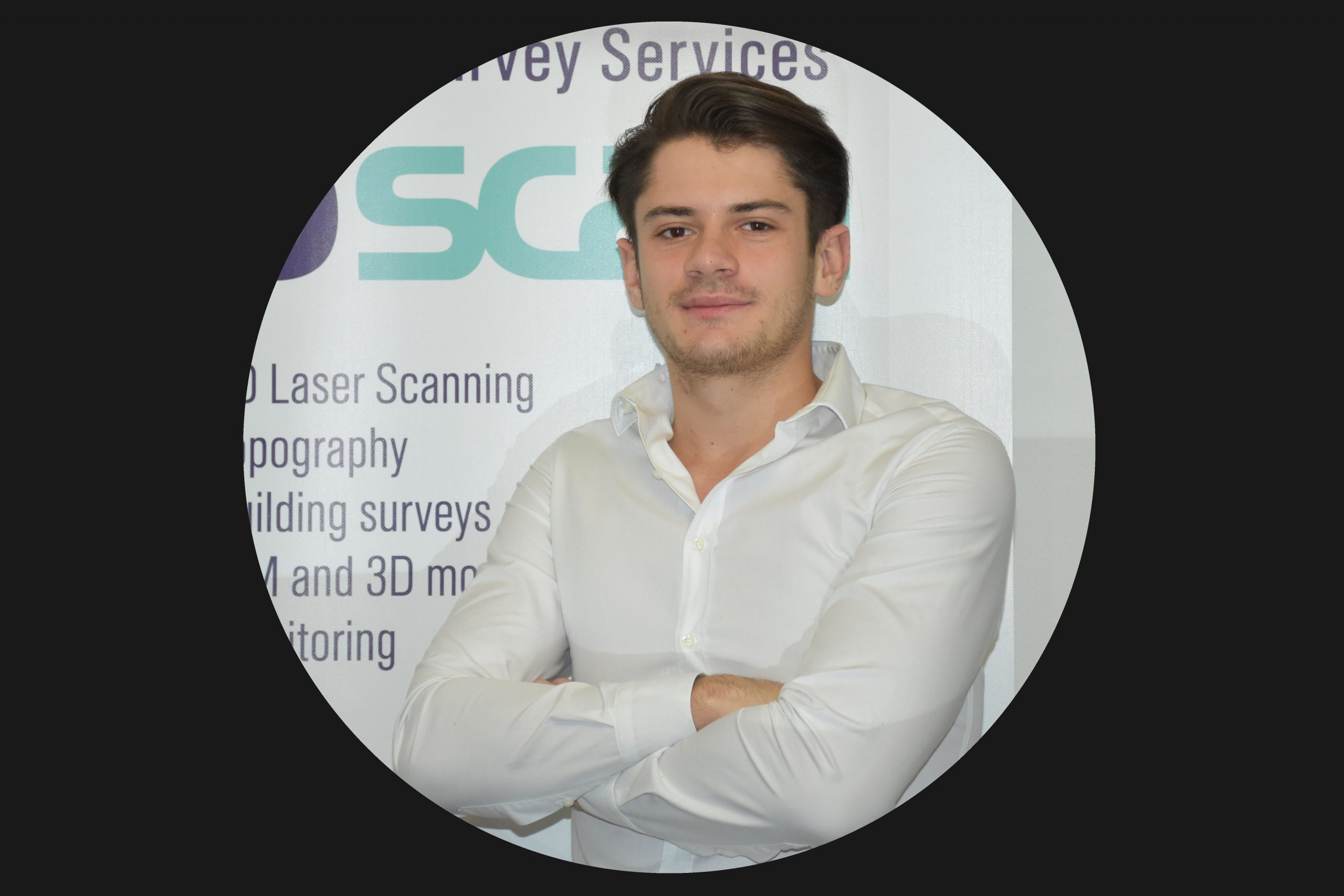 RICCARDO STUCCHI
JUNIOR SURVEYOR